About Us
The name Lausanne is derived from the Lausanne farm where our dairy has its origin. The previous owner of the farm, Mr E.F. Oettle, an old magistrate from Vanrhynsdorp, bought the f
arm in 1910 and renamed it Lausanne, after the town in Switzerland, in honour of his mother who descended from this city.
In the beginning of 1982, Pieter Colyn from Lausanne Farm decided to start a dairy to process, pack and distribute fresh dairy products for Namakwaland. This resulted in the startup of a stud-farm for breeding, acquiring of expensiv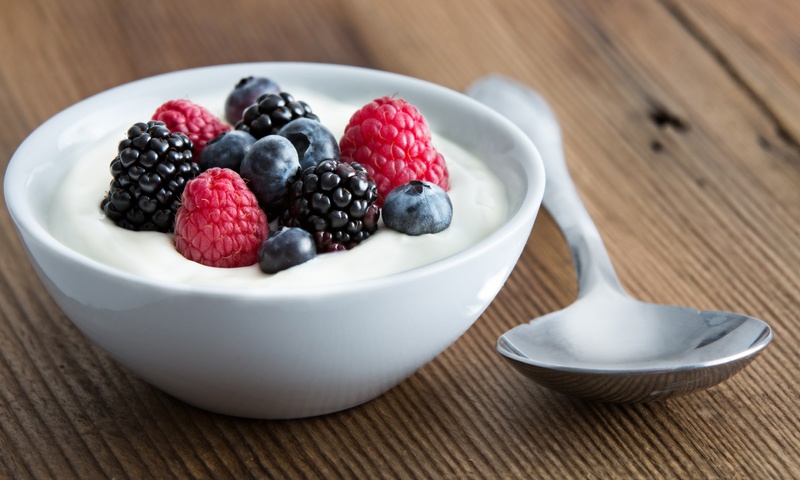 e machinery and set-up of an instant herd. The main breeding herd was bought from De Grendel, Vergelegen and Groote Post and enabled Lausanne Dairies, Vredendal to open its doors in late 1982.