Our purpose
Life, health and care are enshrined in everything we do. We carry this emphasis through in our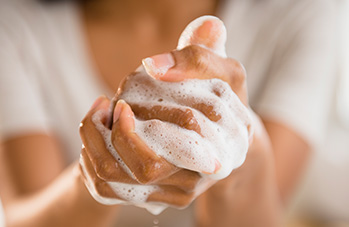 dedication to well-being and quality of life, clinical excellence in world-class facilities, quality service, respect and a spirit of giving to those entrusted to our care. With life at the core of everything we do, the critical components of health and care hold everything together. Our purpose is making life better. And we fulfil that purpose by means of our compassionate and patient-centric approach.
Our vision
Our crystal-clear vision allows us to constantly move in the right direction: our vision is to be a market-leading, international, diversified healthcare provider. We are able to realise this vision as we support it with our four strategic pillars:
1. Growth
Grow our South African business, establish a sizeable international business, and diversify our sources of revenue.
2. Efficiency
Deliver cost-effective care by means of efficient, optimal utilisation of resources and processes.
3. Quality
Deliver market-leading quality care.
4. Sustainability
Effectively engage with our stakeholders to ensure our long-term sustainability.